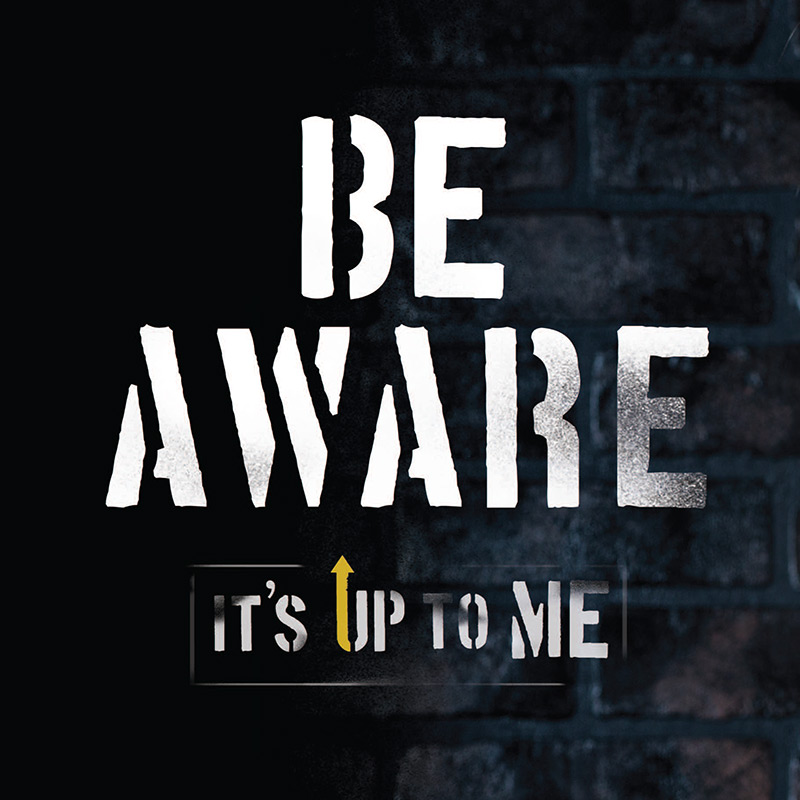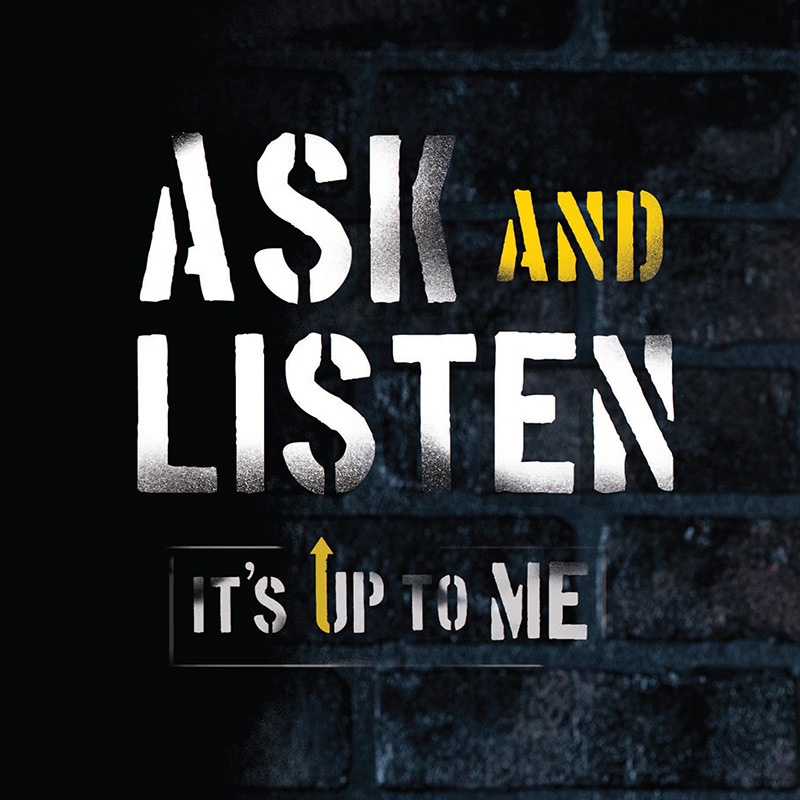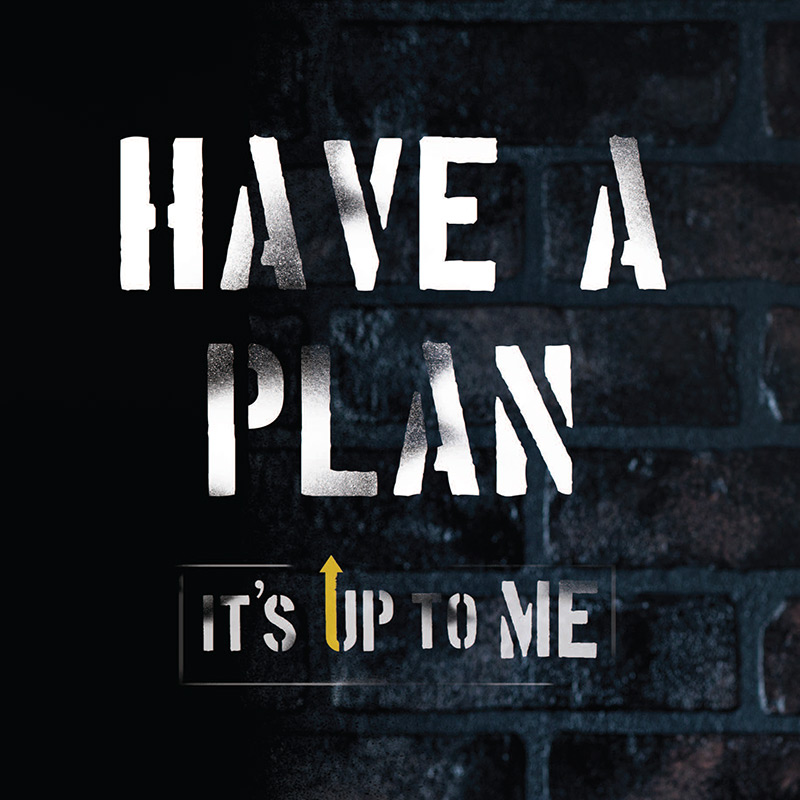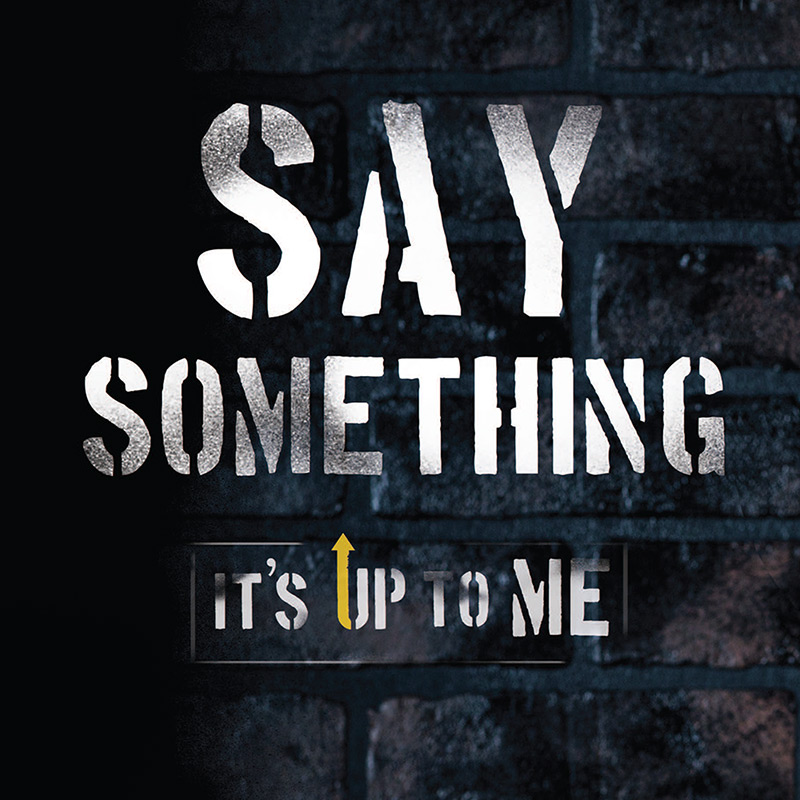 If you need help for yourself or a friend
Appalachian Police Department: 8000 (from a campus phone)
828-262-8000 (from any other phone)
All other emergencies: 911(9-911 from a campus phone)
Counseling & Psychological Services: 828-262-3180
National Sexual Assault Hotline: 800-656-HOPE (4673)
Believe someone who discloses a sexual assault, abusive relationship, or experience with stalking or cyberstalking. Additional resources and information may be found at these websites:
How you can help prevent violence
Know the location of "blue lights,"or campus emergency telephones.
Always tell someone where you're going and when you expect to come back.
Use the buddy system - take a friend when you go out at night or to a party or club, and don't leave without them.
Don't go anywhere with someone you've just met.
Prepare or open your own drink and don't leave it unattended at any time.
If you think you are being followed, drive to an open police or fire station or a well-lit, public place.
Be respectful of yourself and others. Make sure any sexual act is OK with your partner if you initiate.
Carrying a cell phone can lead to more risk-taking behavior. Don't give in to a false sense of security just because you have your phone with you.
Active bystanders stop violence. It takes some character and guts to be the kind of person who will intervene, but one person can make a difference. If you're in a situation where you see something weird happening, you can:
Distract the people involved, or take one person aside and distract him/her.
Track down a friend of one of the people and have that person check on his/ her friend.
Knock - or open the door. Ask if everything's cool. Interrupting an OK scene is better than ignoring an act of violence.
Many students rely on formal and informal ride-sharing services, which are increasing in popularity in Boone and elsewhere. If you choose to use a ride sharing service, consider taking these safety precautions.